Certified Aircraft Appraisal & Valuation Services
Jeremy R.C. Cox, Vice President, is JetBrokers Senior Certified Aircraft Appraiser (NSCA). To be fully compliant with the latest Uniform Standards of Professional Appraisal Practice (USPAP), Cox receives annual certification and training from the National Aircraft Appraisers Association (NAAA).
What is a Certified Aircraft Appraisal? It is an accurate, detailed assessment of an aircraft's current market value, based on a comprehensive evaluation of the aircraft's present physical condition, the aircraft's records and its flight history. It is an opinion of value made by a certified, recognized, professional aircraft appraiser.
As a NAAA Senior Certified Aircraft Appraiser, Jeremy Cox is a credible aircraft value expert on all business jets and turbo-props.
He provides competent, impartial, objective and independent valuation for banks, financing, leasing, underwriters, adjusters, corporate flight departments, domestic and foreign corporations and individual owners.
What is your aircraft worth?
A report written by an NAAA Certified Aircraft Appraiser is an impartial opinion of the value of an aircraft, prepared by experts who know all the factors which make up the current behavior of the used aircraft market. Based upon experience and repeated analysis of these factors, it is an opinion of value which can be substantiated and justified.
Services Offered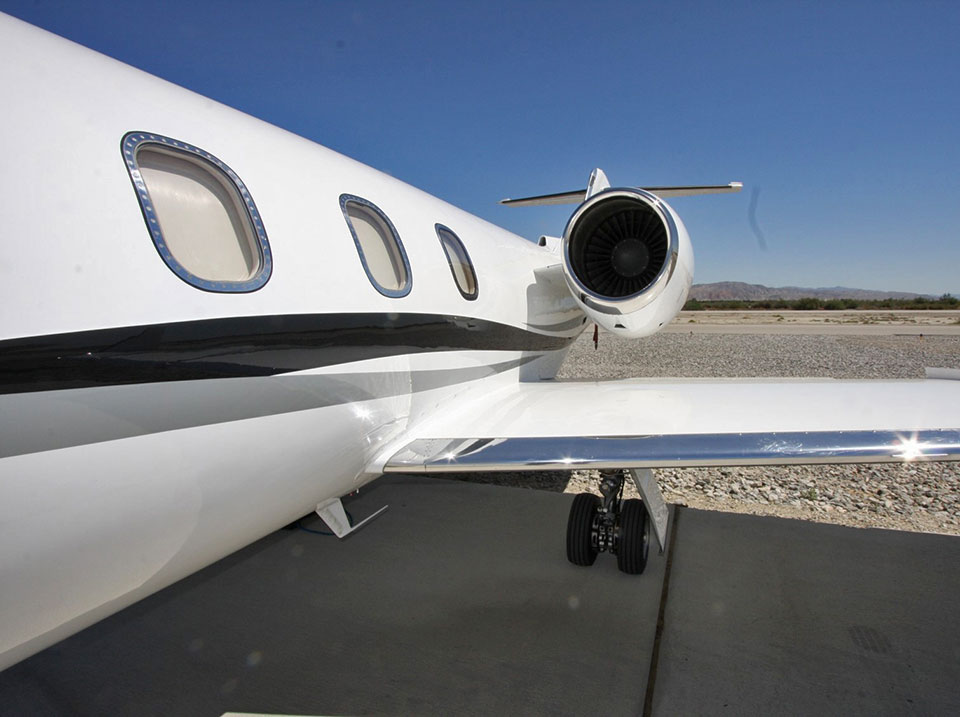 USPAP Certified Aircraft Appraisals
Market Analysis
Valuation Services
Hypothetical Condition
Market Level Assessment
Extraordinary Assumption
Damage History: Diminution of Value
Expert Testimony
Appraisal Review
Problem Solving
As a professional aircraft appraiser, Jeremy R.C. Cox must acquire all the facts about the aircraft in question. The aircraft log books will be thoroughly examined, the exterior and interior surfaces of the aircraft will be inspected, and the general condition and the maintenance history of the aircraft will be evaluated. After the aircraft and its records are analyzed, JetBrokers uses the National Aircraft Appraisers Association's computer-based system to produce accurate and prompt aircraft appraisal reports.


Jeremy R.C. Cox
USPAP Certified aircraft appraisER (NSCA)
Vice President of JetBrokers
CONTACT FOR PRICING
EMAIL: Jeremy R.C. Cox
PHONE: +1.636.449.2833
MOBILE: +1.636.751.3987
E-FAX: +1.270.675.1165
Standards of Professional Practice and Conduct
The National Aircraft Appraisers Association has established rigid standards of professional practice and conduct to which every association member must adhere. It is essential to all parties receiving and relying upon appraisals that these standards be meticulously maintained.